---
Welcome to The Robinson Agency
Your Trusted Resource for Excellent Speakers Since 2002
---
The Robinson Agency provides excellent speakers and artists for corporations, universities, faith-based organizations, and more.
Please contact us for further information about any speaker / artist or to allow us to quickly help narrow your search to our speaker(s) / artist(s) who best fit your specific criteria ... topics, background, experience, budget, availability on your event date, etc.
Contact@TheRobinsonAgency.com
---
"It was a pleasure working with Stacy Robinson and The Robinson Agency. Stacy was not only thorough with her client's information, but extremely professional. I look forward to working with her again in the future and highly recommend her to other media outlets!"

Stephanie Keys, Segment Producer
Good Day Atlanta, FOX-5 WAGA
"The Robinson Agency is the best agency that I've ever worked with and I continue to pass your name on to others."
Lori Stone, Women's Ministry Event Planner
First Baptist Church of Woodstock, Georgia
"Stacy is always ready to provide us with a Christian speaker as a guest for 'Atlanta Live.' We have had many of her recommendations on the program. Stacy has a gift for finding and representing Christian speakers and leaders who are solid in their faith and can speak intellectually about serving the Lord with intention. Thank you, Stacy, for your service and your ideas that make the program even better!"
Michael Vallone
Assistant Producer, Atlanta Live Daily Television Talk Show
"I hired The Robinson Agency to transcribe thirteen one-hour Teleseminars. They
did a terrific job. I was amazed at the quick turn-around and accuracy of the work.
I highly recommend The Robinson Agency to anyone who is committed to professionalism and excellence."
Debra J. Schmidt, Loyalty Leader
---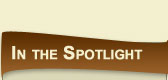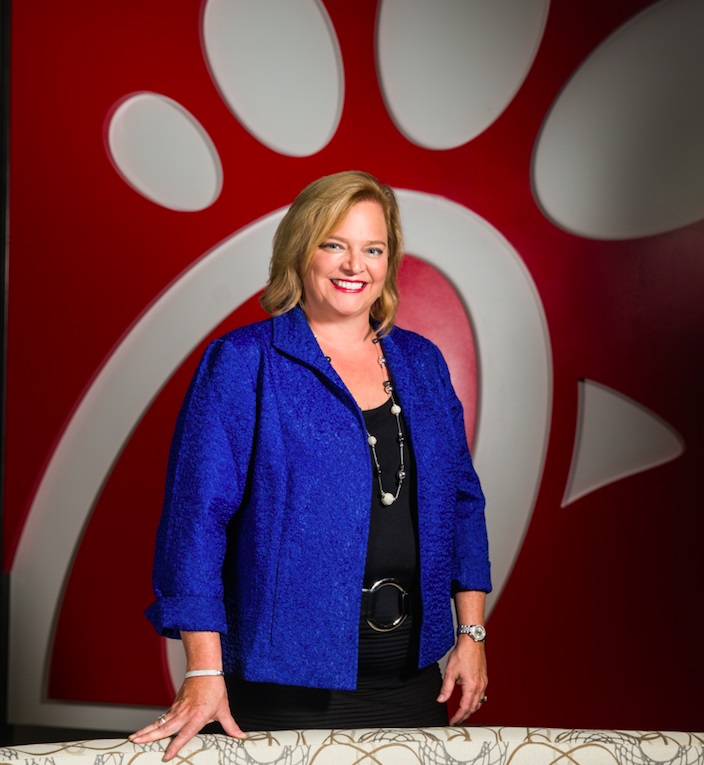 Enterprise Social Responsibility
It's My Pleasure: The Impact of Extraordinary Talent and a Compelling Culture
Dee Ann Turner is Vice President, Enterprise Social Responsibility, for Chick-fil-A, Inc., where she began her career more than 31 years ago. She previously served as the Vice President, Talent, and Vice President, Human Resources, for Chick-fil-A. Her first book, It's My Pleasure: The Impact of Extraordinary Talent and a Compelling Culture, reveals the secret sauce behind building and growing Chick-fil-A's revolutionary business model.
1.800.782.2995
TheRobinsonAgency.com

The Robinson Agency
1.800.782.2995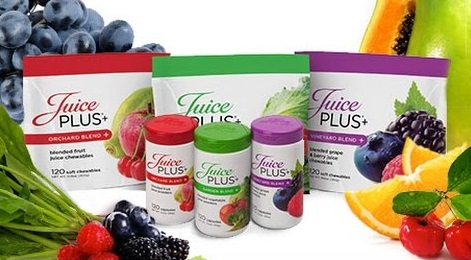 ---